Corona COVID-19 VIRUS Updates
Masjid Noor and ISOM Closure till further notice!
Dear Community Members Assalamoalykum, This is to notify you that effective immediately ISOM management has suspended the conduct of all congregational prayers at Masjid Noor / ISOM until further notice," In times of crisis and uncertainty, we must remember difficult times are part of Allah's law in this universe means every difficulty comes from Allah Almighty. Allah (SWT) tests the believers in times of hardships, difficulty becomes the source of learning, It could be a test of patience. Allah (SWT) says in Holy Quran: "For indeed, with hardship [will be] ease." (Quran, 94:5). We can get closer to Allah Almighty during difficulties or facing hardships. Believers emerge as stronger, unites and more skilled while facing hardships but only if he/she know how to deal with difficulties according to Allah's guidance and life of Prophet Muhammad (SAW). We must remember to look after ourselves and each other. As brothers and sisters in humanity, Allah (SWT) obliges us to protect and care for ourselves and one another. It's more important than ever to think not just of ourselves. Let's remember our elders and those most vulnerable among us both in the US and around the world........(Continued, Click Read More)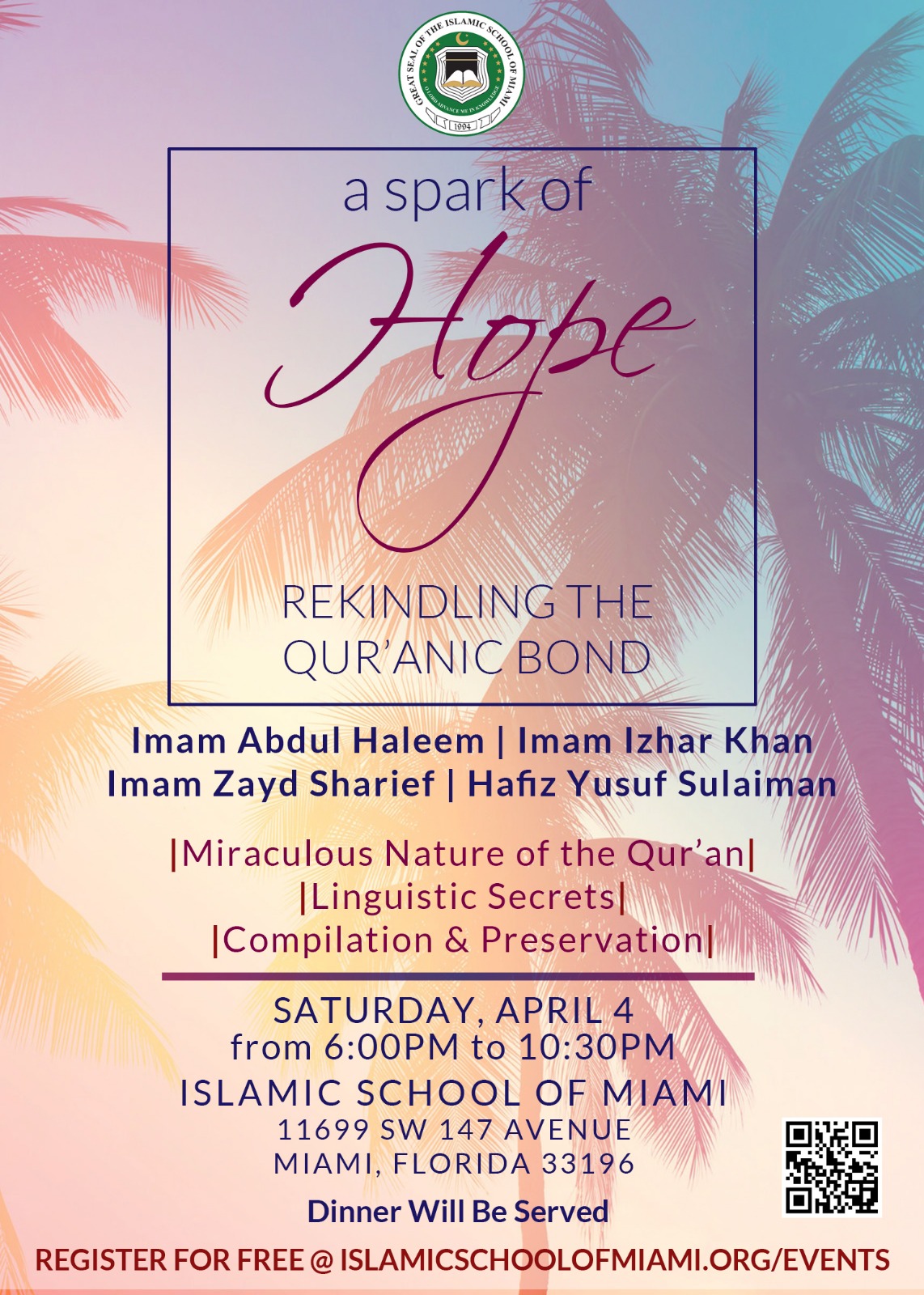 THE ISLAMIC PILLARS
The Pillars of Islam (also known as "Pillars of Religion") comprise of five core practices considered obligatory for all Muslims. A Muslim must satisfy these obligations in order to live a good and responsible life according to Islam.
SHAHDAH
The Shahadah (Declaration of faith) - Trusting and understanding the words of the Shahadah. The Shahadah means there is no other God except Allah (one God) and Prophet Muhammad (P.B.U.H) is the final Messenger/Prophet of Allah. As it is the key fundamental belief in Islam, a person choosing to embrace Islam must recite Shahadah sincerely.
SALAH
Prayer (Salah) - Performing five daily prayers for the remembrance of Allah (God). They are performed during prescribed timings at dawn, noon, mid-afternoon, sunset and night. In Islam, Prayer is a direct link between worshiper and the God and there are no intermediaries.
ZAKAT
Charity or almsgiving (Zakat) - Each year, Muslims are obligated to give a certain percentage (2.5 %) of their wealth to charity in order to help the needy and poor. The literal meaning of Zakat is both "purification" and "growth". A Muslim may also give as much as he/she pleases as voluntary alms or charity.
HAJJ
The (Hajj) is a pilgrimage that occurs during the Islamic month of Dhu al-Hijjah to the Holy City of Mecca. Every physically and financially able Muslim is obliged to make this pilgrimage at least once in a lifetime.
FASTING
Fasting (Sawm) - Every year in the month of Ramadan, all Muslims Fast from dawn until sundown. In addition to health benefits, fasting is also regarded as a method of spiritual self-purification. By abstaining oneself from worldly desires and comforts, even for a short period of time, a fasting person gains true sympathy with those who go hungary, as well as growth in his/her spiritual life.