Announcements!
To make online payments for Fitrana, Zakat, Sadaqa or Donations for Masjid and Islamic School, please use link below: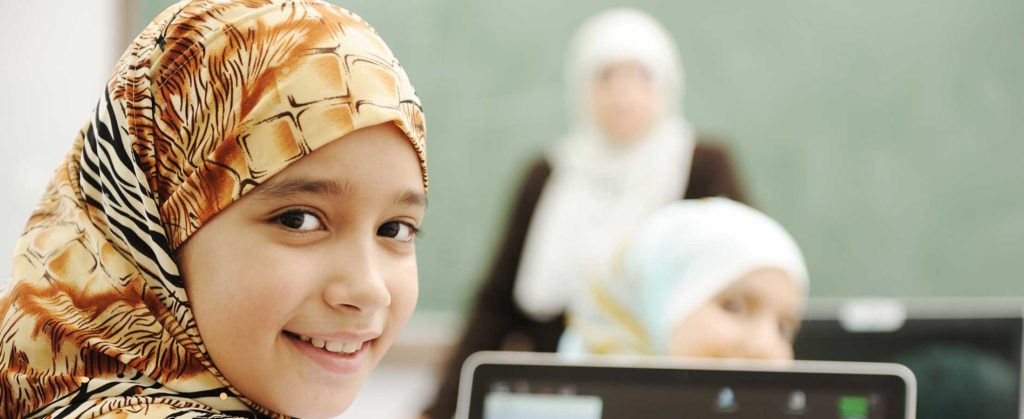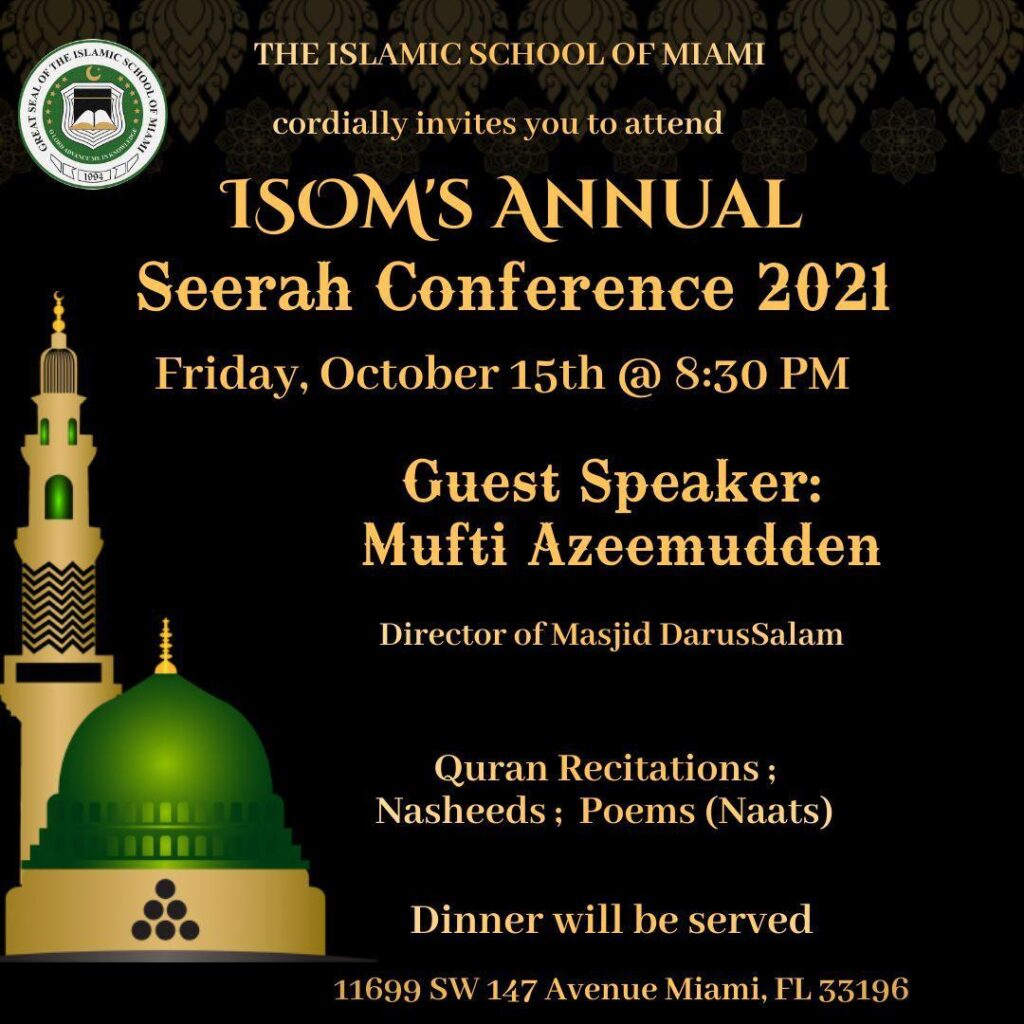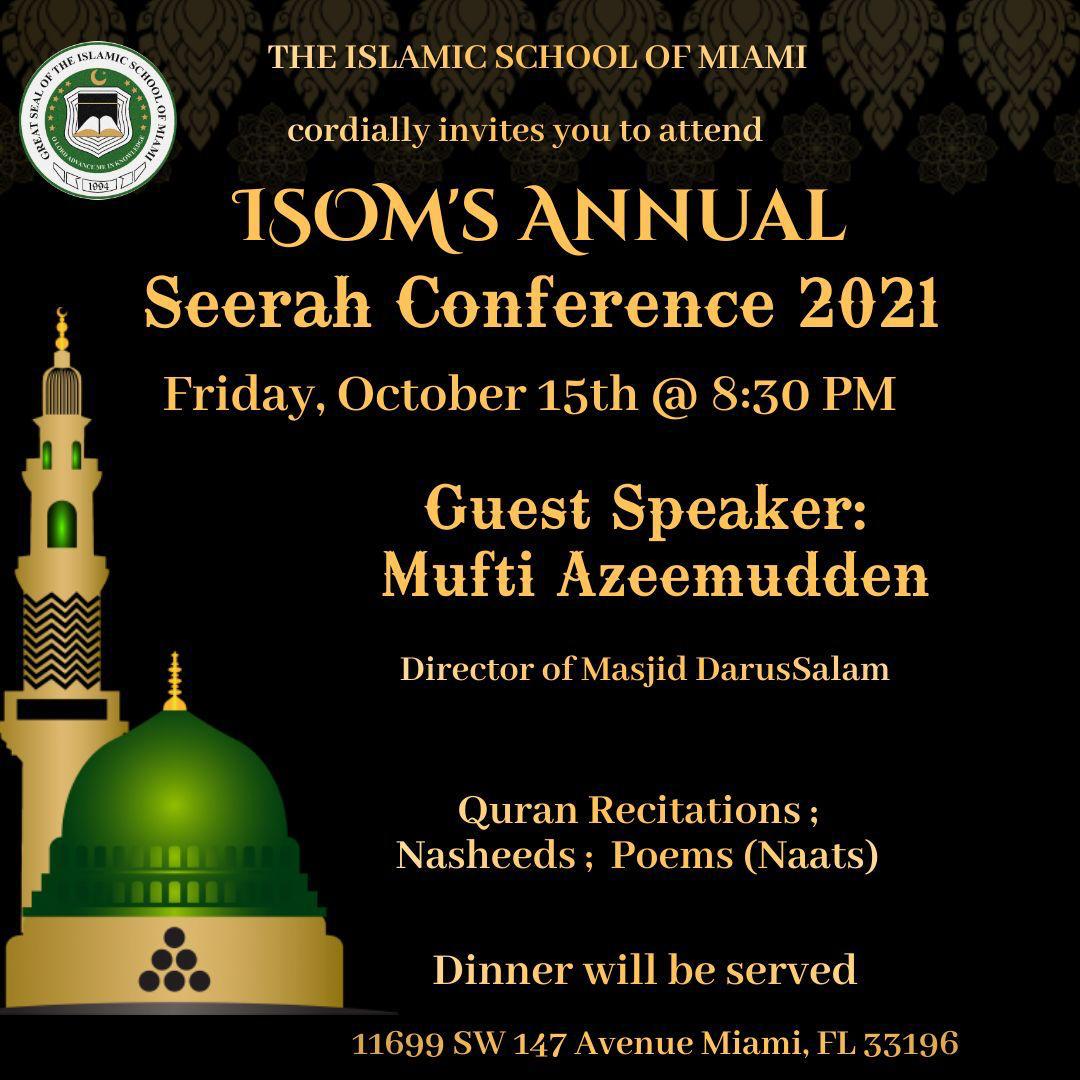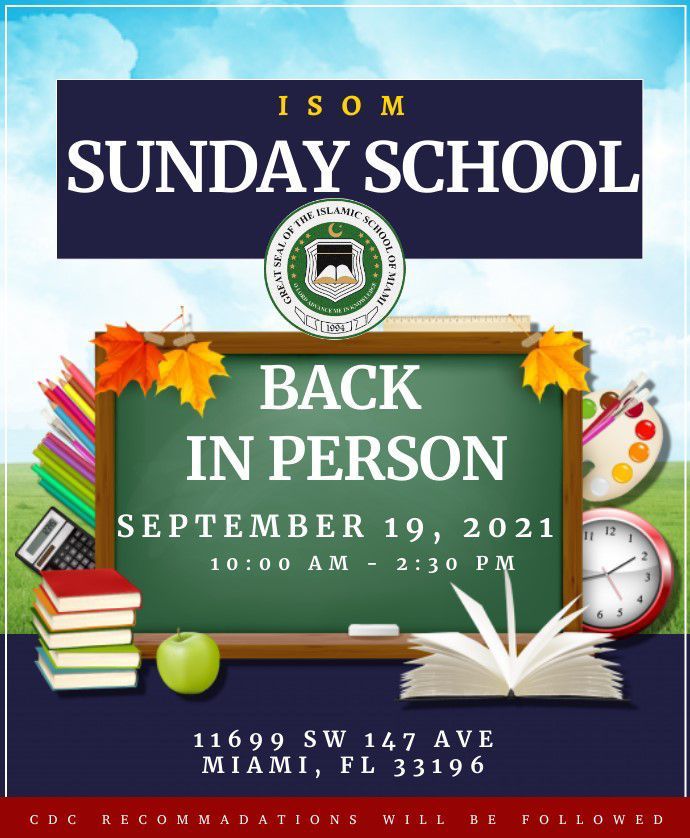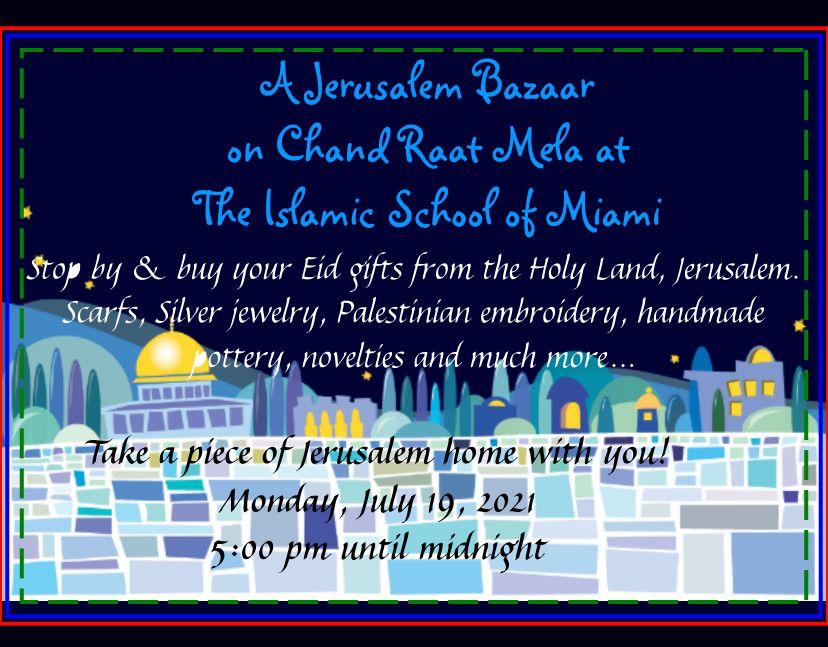 IMPORTANT GUIDELINES FOR PRAYER:
1. The following individuals are required to pray at home: Women, Children, and Travelers.
2. For your protection, those who have chronic medical conditions or lowered immunity SHOULD NOT come for Jumu'a.
3. To protect those who are coming to the Masjid, those who have symptoms of any illness, such as fever, cough, sore throat, or respiratory ailments SHOULD NOT come for Jumu'a.
4. Pray the Sunnah for the Jumu'a Salat at HOME.
5. Please leave the Masjid immediately after fard to allow the next group to come in.
6. Perform your Wudu at HOME.
7. Everyone is required to wear a mask and bring their own prayer rug.
8. Refrain from physical contact such as hugging or shaking hands at the Masjid.
9. Please wash your hands with soap when you come inside the masjid before heading for salat.
10. Cover Your Cough and Sneeze: cover your mouth and nose with a tissue when you cough or sneeze. Throw away used tissues in the trash and wash your hands with soap!
Note : WEARING A MASK will be strictly enforced. Please do not forget to wear a MASK and bring your own PRAYER RUG.
JAZAKUMULLAHU KHAIRAN
Past Events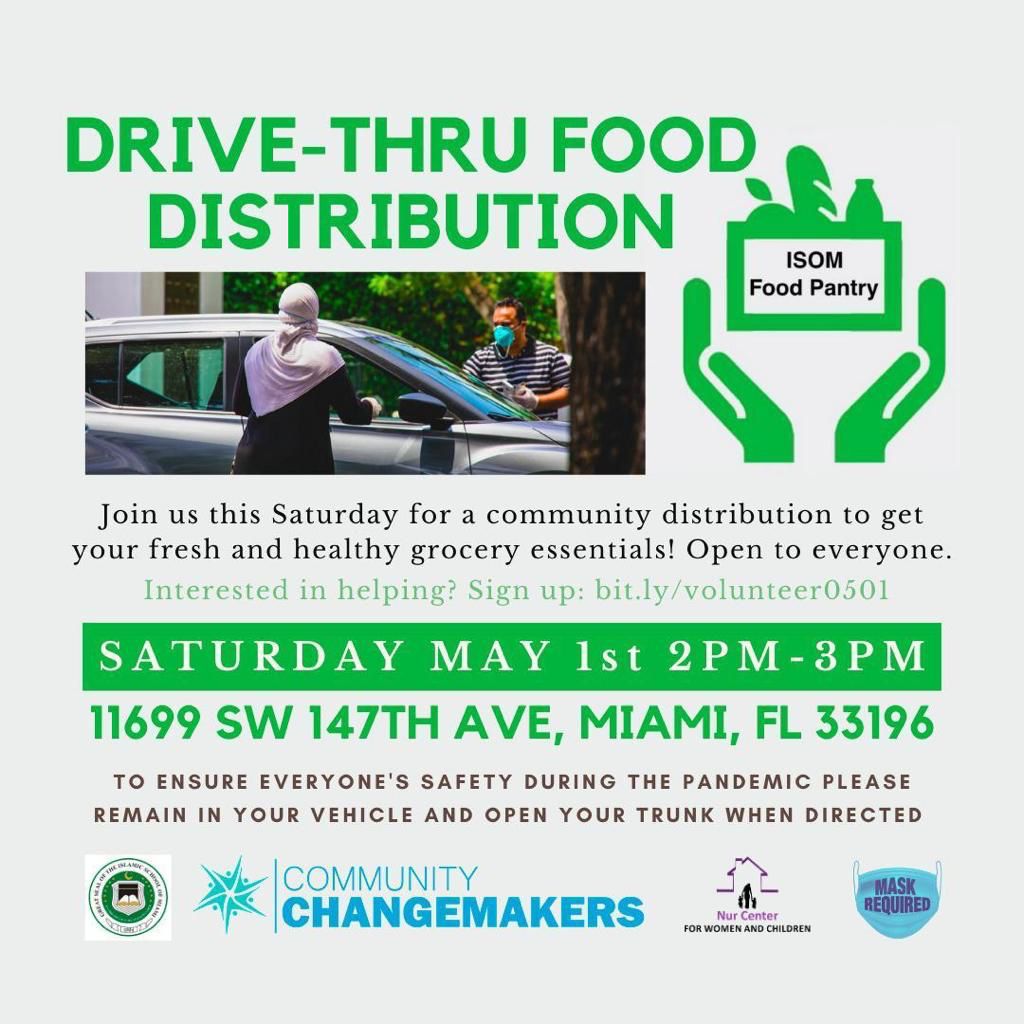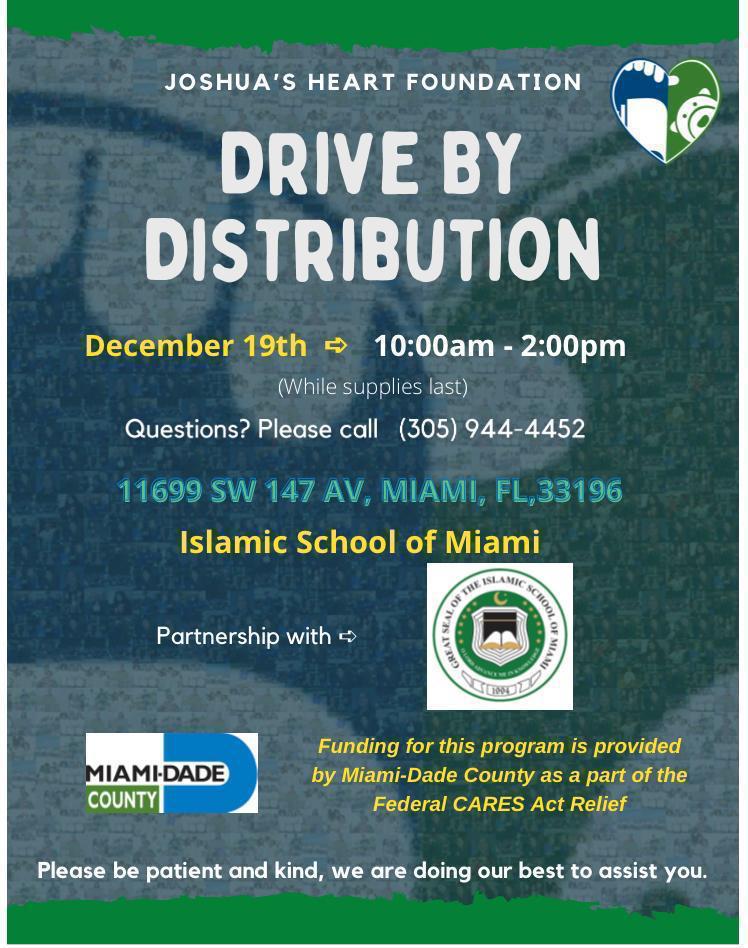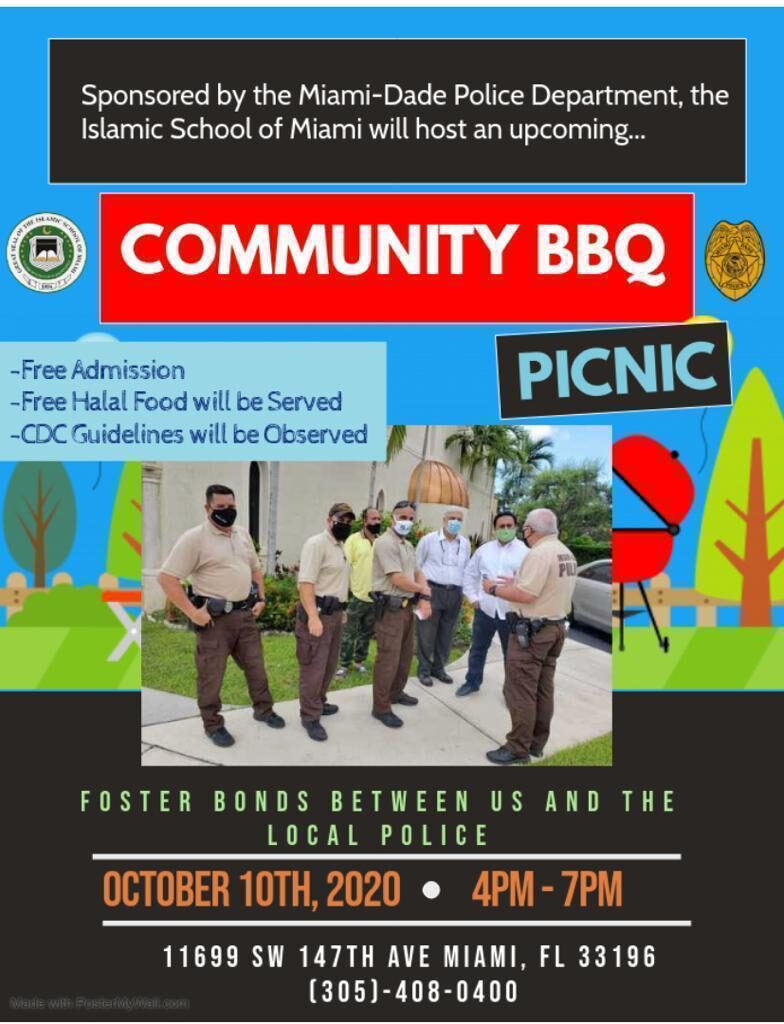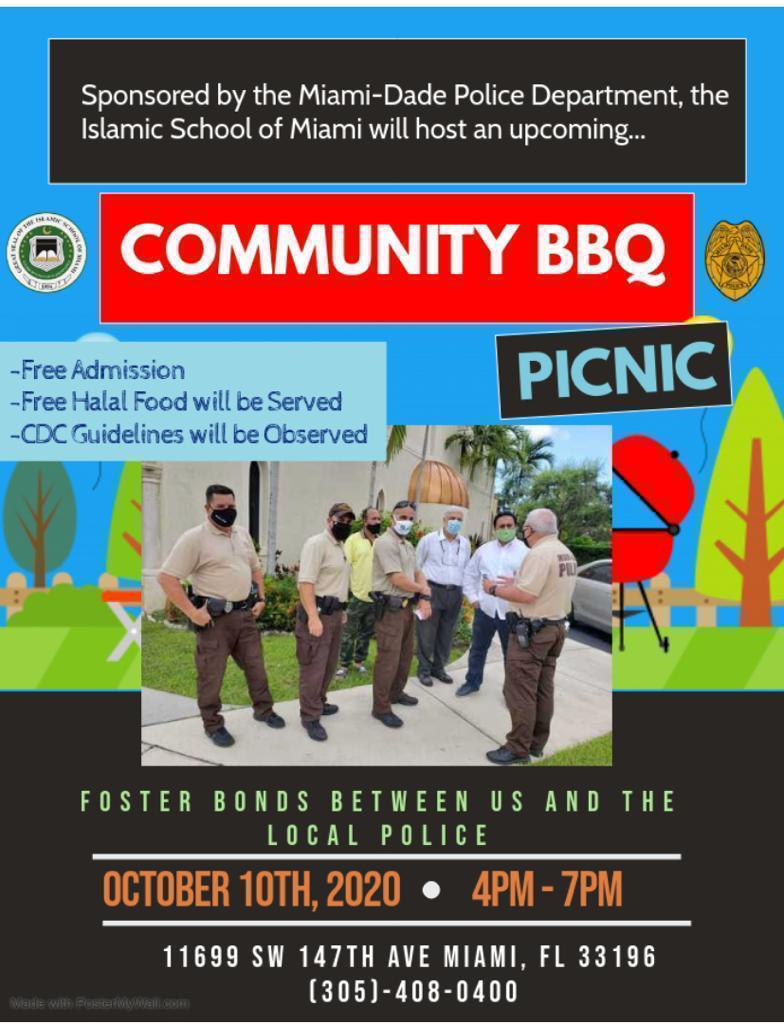 Interment Information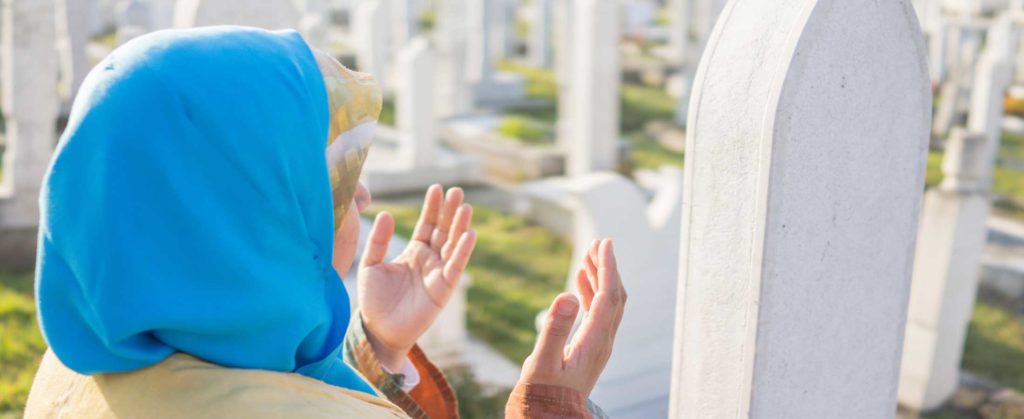 Due to the spread of Coronavirus in USA. We are receiving calls from concerned Muslim community members regarding the interment processes for Muslim in case the demise is due to Coronavirus.
As of now, the interment processes stay the same. Volunteers, who take part in Ghusal and shrouding must follow universal precautions, which fortunately has always been our practice. The only thing effected is the number of attendees at the funeral, limited to no more then 50. We would prefer less. However, in situations like this community members have always been very cooperative. This is fluid situation and things may change. The biggest concern is cremation news coming out from different countries. Most of it is not accurate. We would like to assure the community. That within the confine of the law, we will do the best we can for our families. In Sha Allah. May Allah protect us and our citizens from this calamity.
Muslim cemetery of south Florida
17551 NW 137th Ave
Hialeah, FL 33018
(305) 798 3312